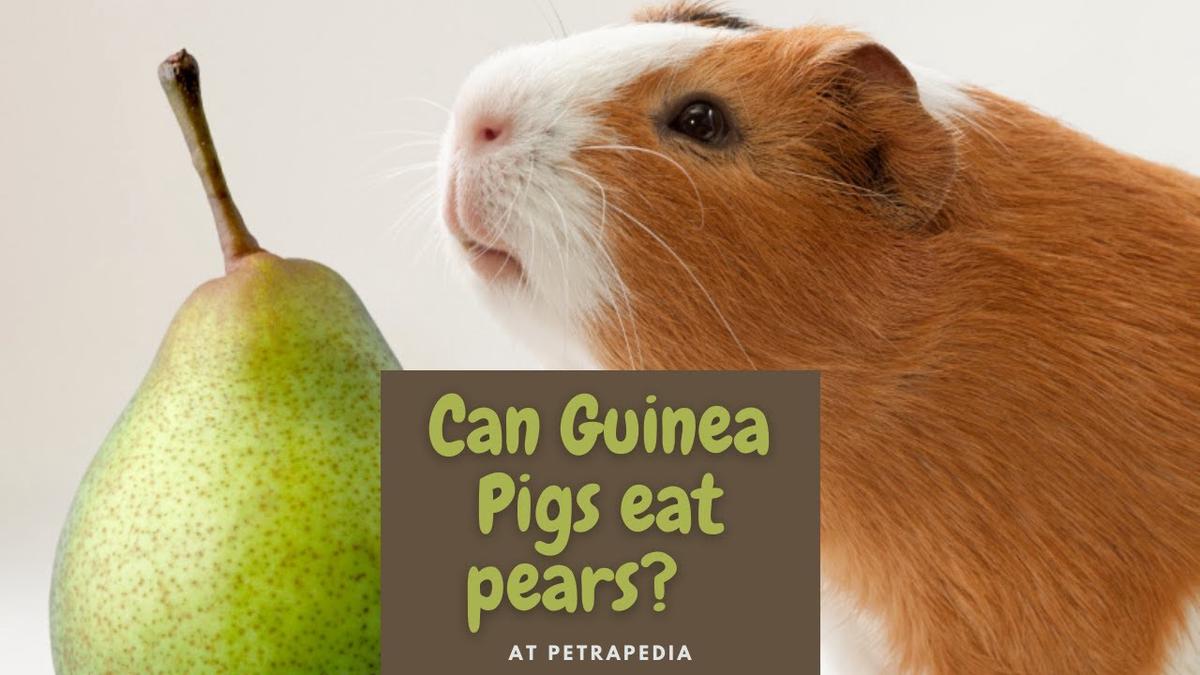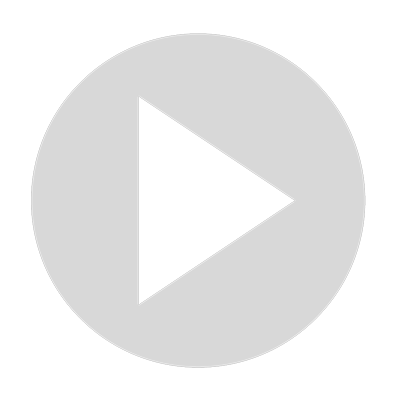 Can guinea pigs eat pears?
Guinea pigs love food, and they're always open to trying new things, but as responsible guinea pig owners, we need to make the right choices for our small pets. 

Eating too many pears can cause dental issues, obesity, diabetes, and an upset stomach. Bloating and diarrhoea is a common occurrence when owners overfeed their guinea pigs fruits that are high in sugar.

Healthy adult guinea pig
An adult guinea pig that is healthy can have a few very thin slices of pear once a week maximum as a treat. See in the image below the amount of pear as a guide.
Show More
Show Less