Petrapedia is a part of the Dog Friendly Scene animal lovers family. We are dedicated to pets of all kinds. Our articles are written by pet experts, animal lovers and pet owners to bring you the very best advice, info and help on every topic. Learn from our knowledge today with this excellent resource site that offers up-to-date information on animals.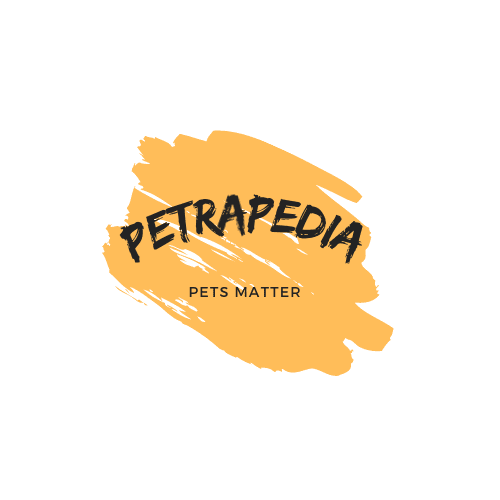 Visit our YouTube Channel for even more great information on pets
Who Are We?
Founder, Author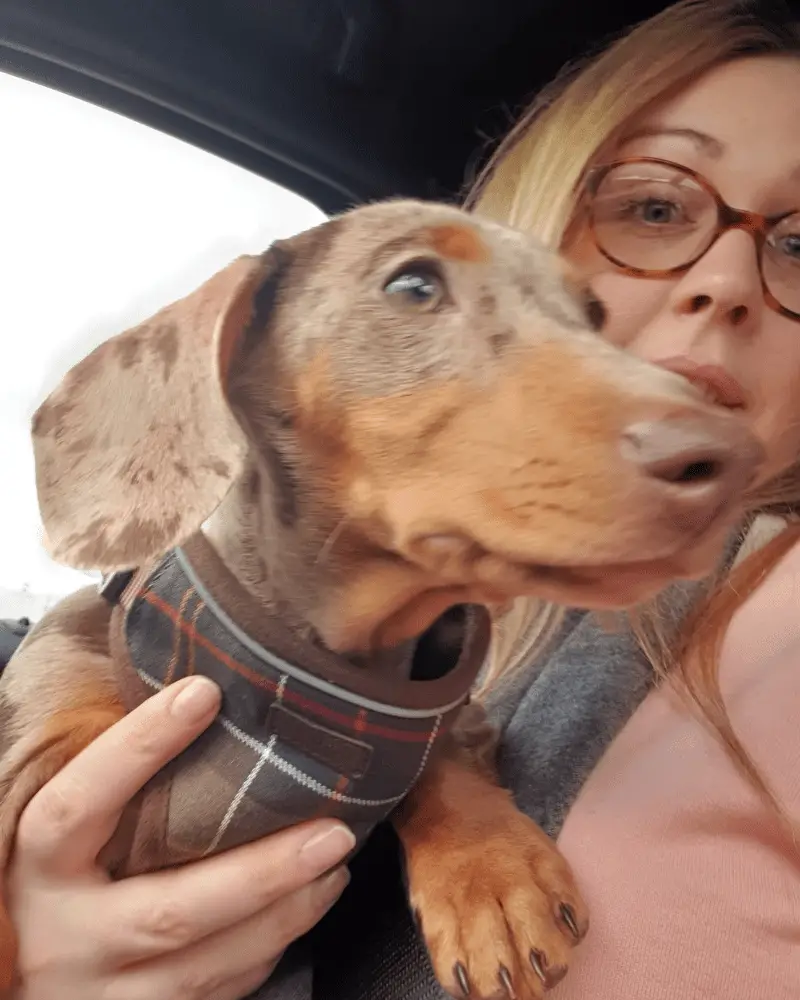 Teresa has studied canine behaviour and canine nutrition. She loves sharing her knowledge and educating through her articles. Teresa has some pets that she adores two dogs, two cats, and one hamster.