Depending on the hamster type, the lifespan can vary from 1 year to 4 years. See below for a table on the specific hamster types.
| Hamster Type: | Lifespan: |
| --- | --- |
| Roborovski dwarf hamster | 2 – 3 years |
| Chinese hamster | 2.5 – 3 years |
| Syrian (Golden hamster) | 3 – 4 years |
| Winter white dwarf hamster | Twelve months |
| Campbell's dwarf hamster | 2 – 2.5 years |
The lifespan of the top five common hamster types
Roborovski Dwarf Hamster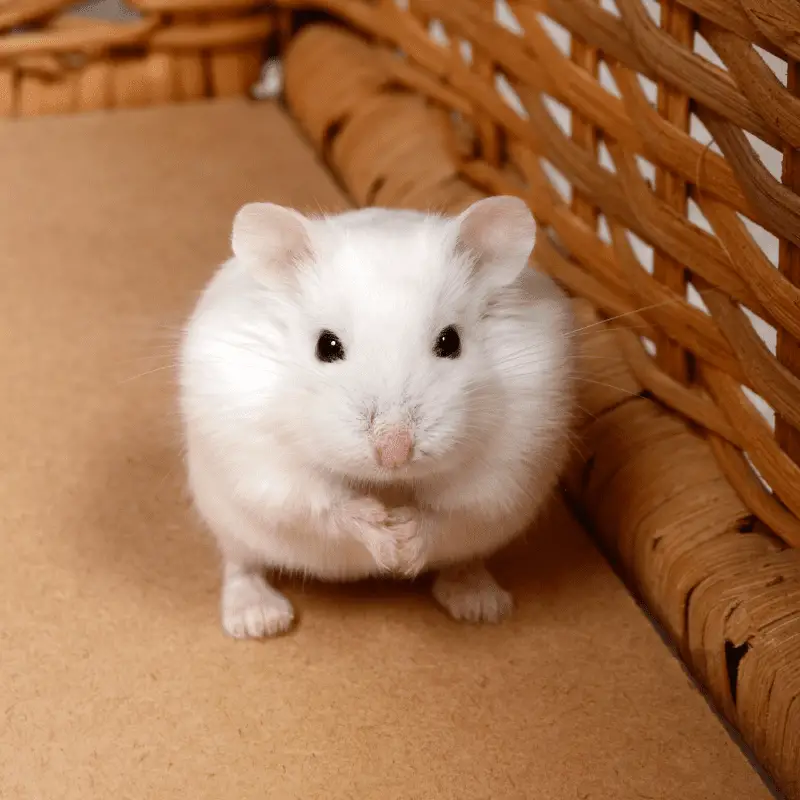 Chinese Hamster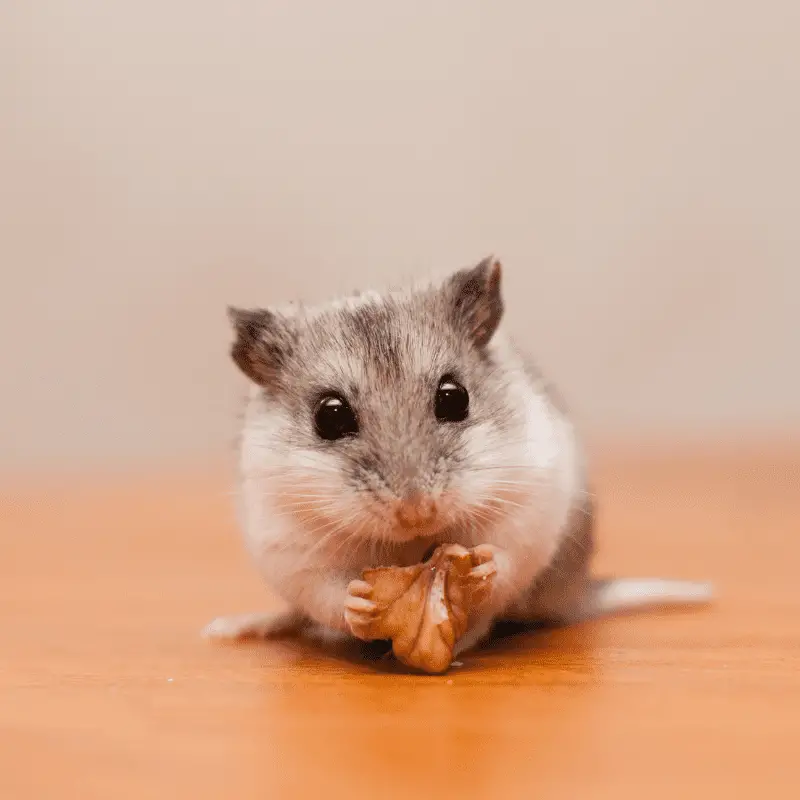 Syrian (Golden Hamster)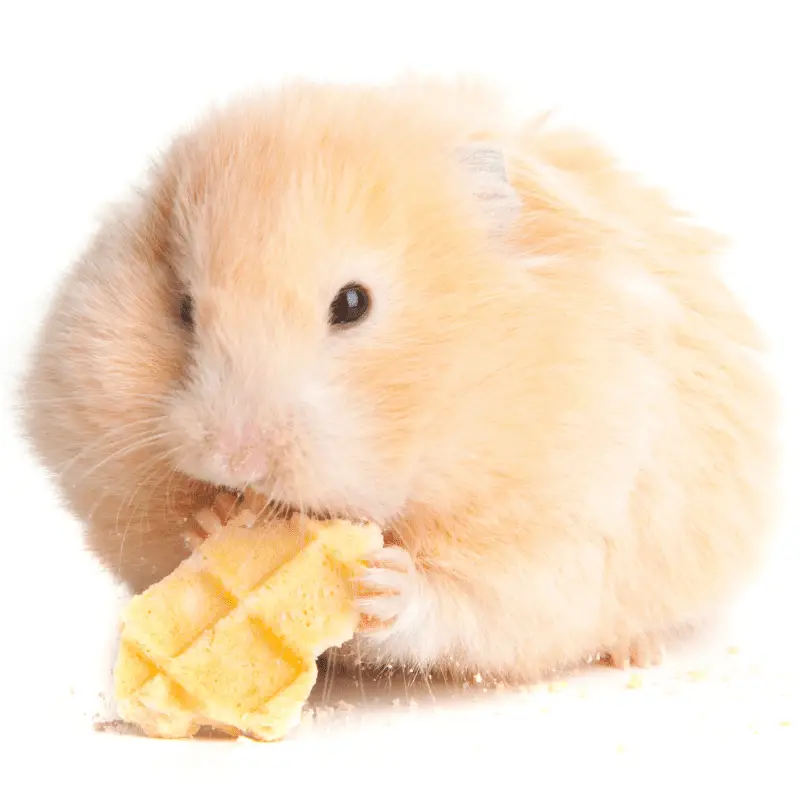 Winter White Dwarf Hamster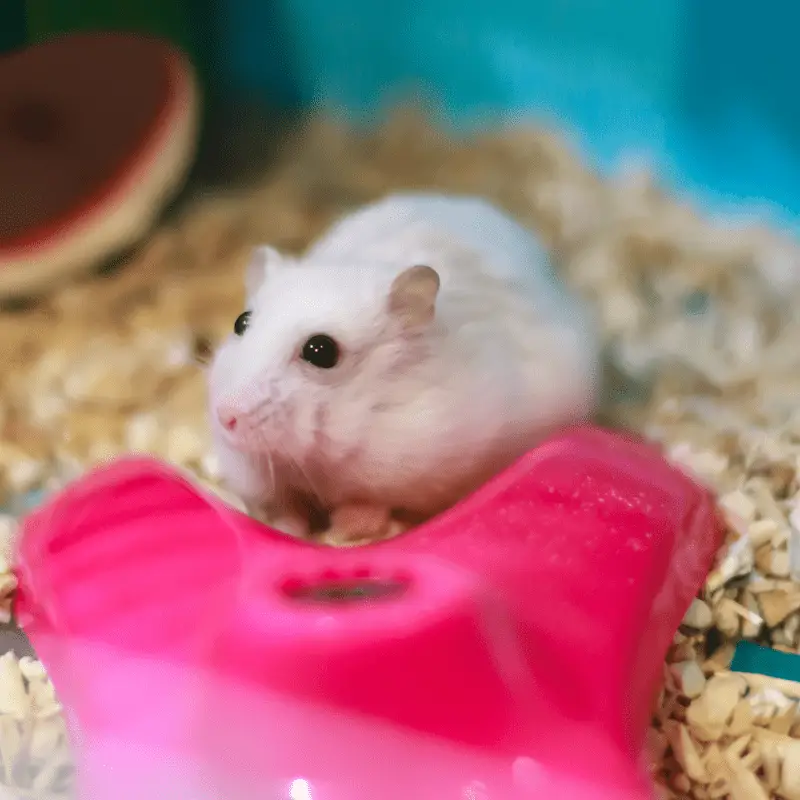 Campbell's Dwarf Hamster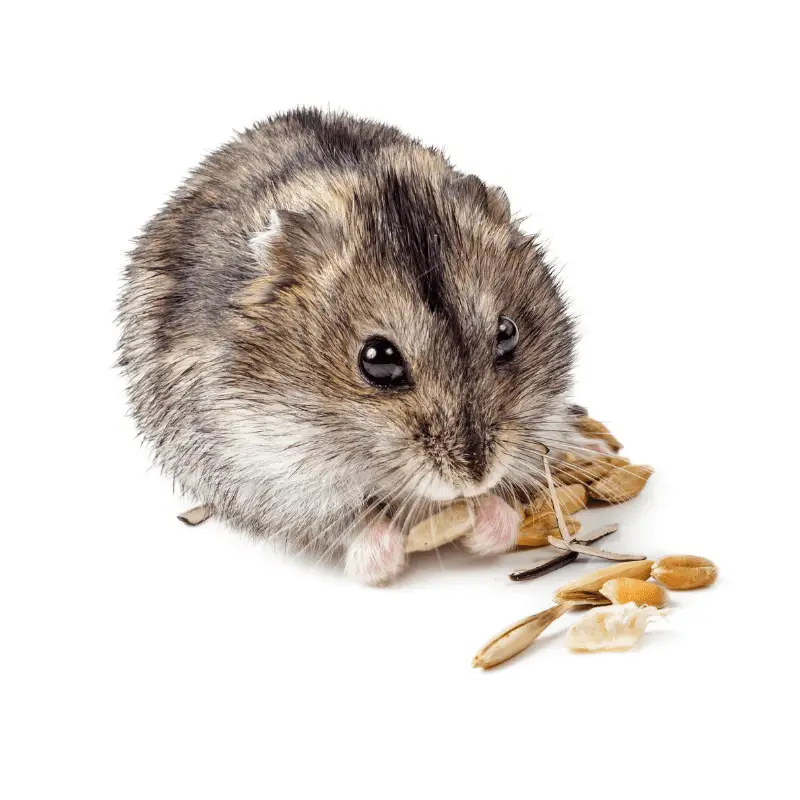 How You Can Help Your Hamster Live A Long Life
Keep their cage clean and hygienic
Provide a hamster with good quality food
An exercise wheel will keep them fit
Be on the lookout for any illnesses that need addressing from a vet
Handle them with care, they are only small and require a soft touch
Don't feed them harmful foods, always do your research first
Keep their cage in an area of correct temperature and not by any drafts or open windows, or direct sunlight.
Recommended read
How You Can Help Your Hamster To Have A Happy Life
Provide your hamster with a good size cage
Exercise wheel
Exercise ball
Sandbathe
Toys
Handling but not too much, they sleep during the day so try not to disturb until late afternoon/evening
Don't get a hamster friend, they prefer to be on their own and they love their own company
Don't play music too loud or too close to the cage. move them into another room if you do
Hiding places to explore in their cage