A herp is commonly referred to as a reptile or an amphibian. Herp is short for herpetofauna and comes from the Greek word herpes, which means crawling things or creeping animal.
All herps are "cold-blooded" which means they lack an internal thermostat. Instead, they must regulate body heat through their interactions with the environment.
Other names associated with herp (Reptile and Amphibian)
Herpetology – The study of reptiles and amphibians (Crawling things)
Herpetologist – Someone who has had formal training in reptiles and amphibians.
Herp Sitter – Somebody looks after, and care's for reptiles and amphibians that don't belong to them.
Herper – People that have an interest in herpetology who keeps reptiles and amphibians as pets.
Herp examples
Reptiles
Lizards
Turtles
Chameleons
Dinosaurs
Crocodiles
Geckos
Toads
Salamanders
Newts
Caecilians 
Blindworm, also called a slowworm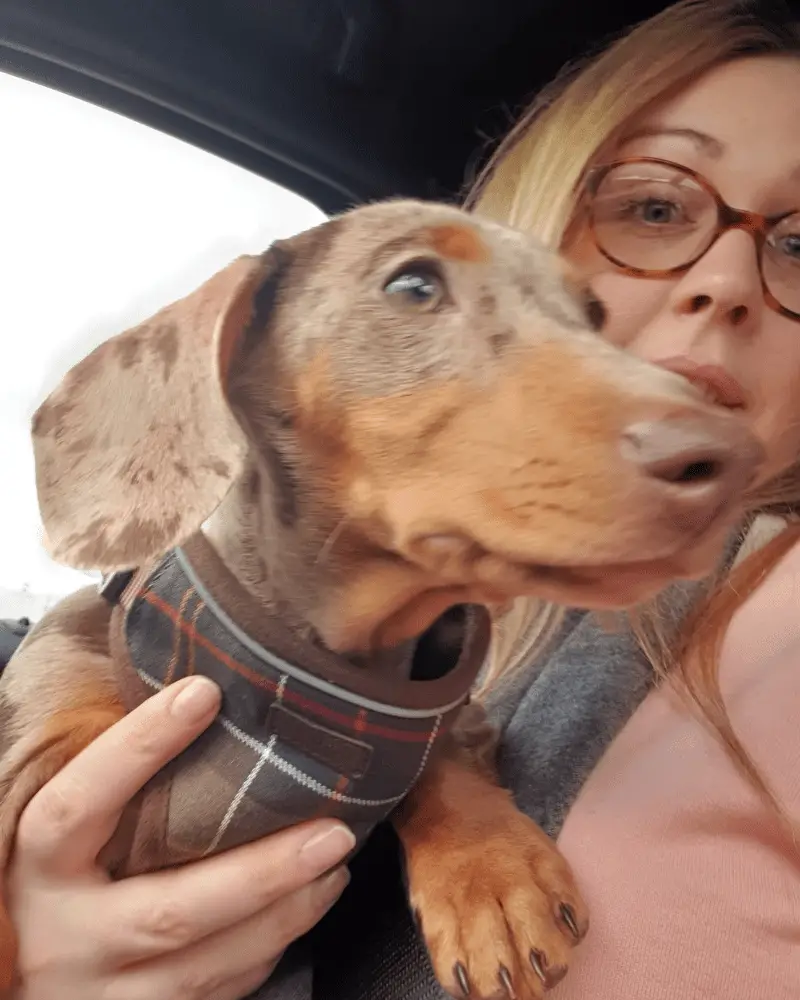 Teresa has studied canine behaviour and canine nutrition. She loves sharing her knowledge and educating through her articles. Teresa has some pets that she adores two dogs, two cats, and one hamster.